I can't believe that it was that long since I last blogged. It has been a busy busy time. But what have you missed?????
Well Lou had her birthday, Key had his head shaved for Canteen, we had a lovely Easter camping right on the South Pacific and the season has changed to Autumn (not as cold as the Autumn I am used to in the UK but it doesn't take long to acclimatise!!)
So here are piccies from the last month or so........
Lou's birthday
Lou had a good birthday, I can't believe she is 12!! To make me feel even older, she had an 80's party with mocktails.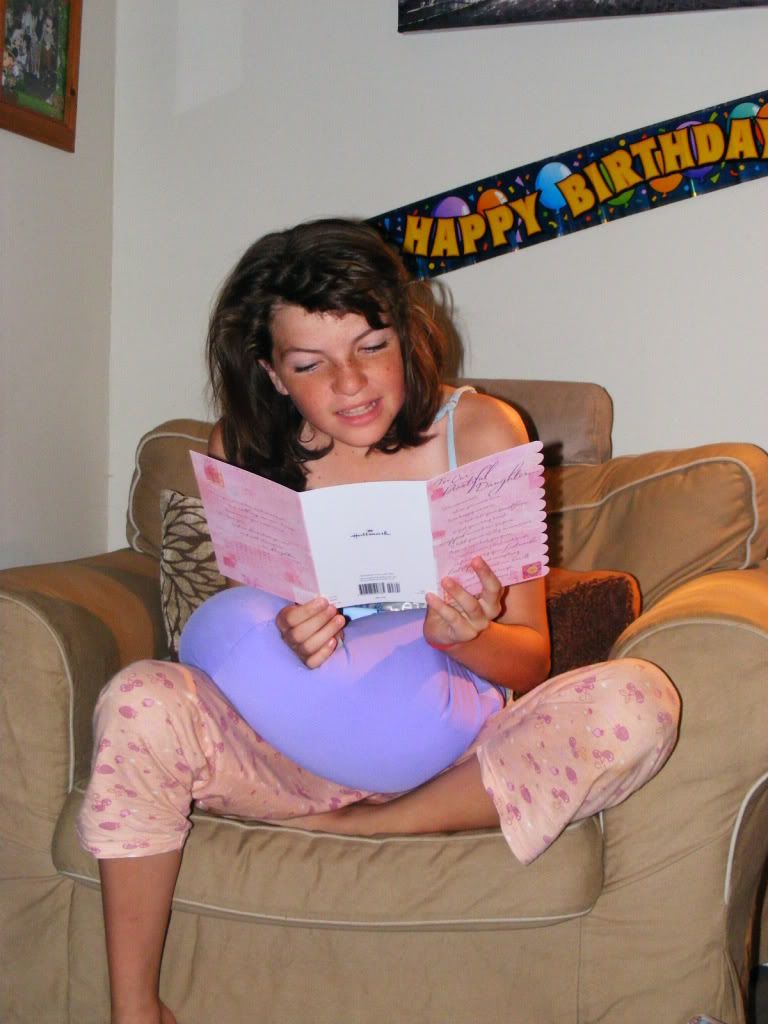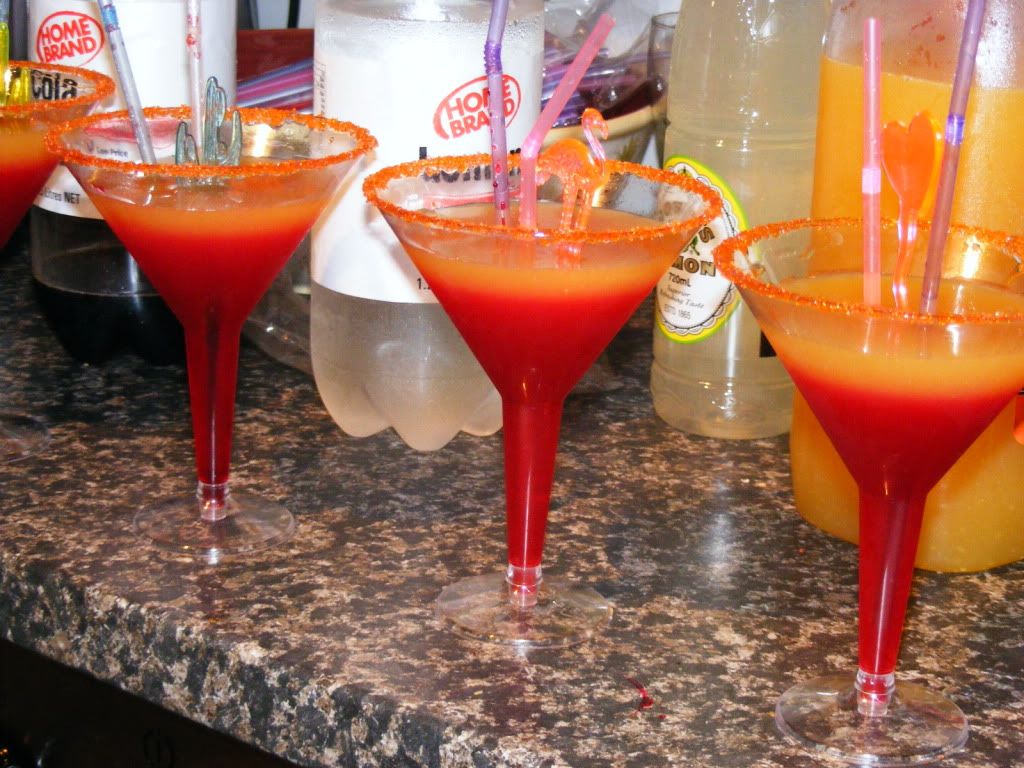 Key's head shave for Canteen
Key had decided to get his head shave and raise some money for Canteen. Canteen is a charity for teens with cancer. He did it in the name of his Aunty Ruth - who died at 17 of cancer (two weeks after being my bridesmaid) 18 years ago. Funny enough the morning of the head shave her song came on the radio - it was her way of saying she approved!! After he did it he did look like a kid with cancer (as his eyebrows are really fair) and it gave me a a pain in the pit of my stomach but I also thanked God that he wasn't and it makes you think what's important. But anyway I am proud of him.
Before with a friend who was also involved
Half way there!!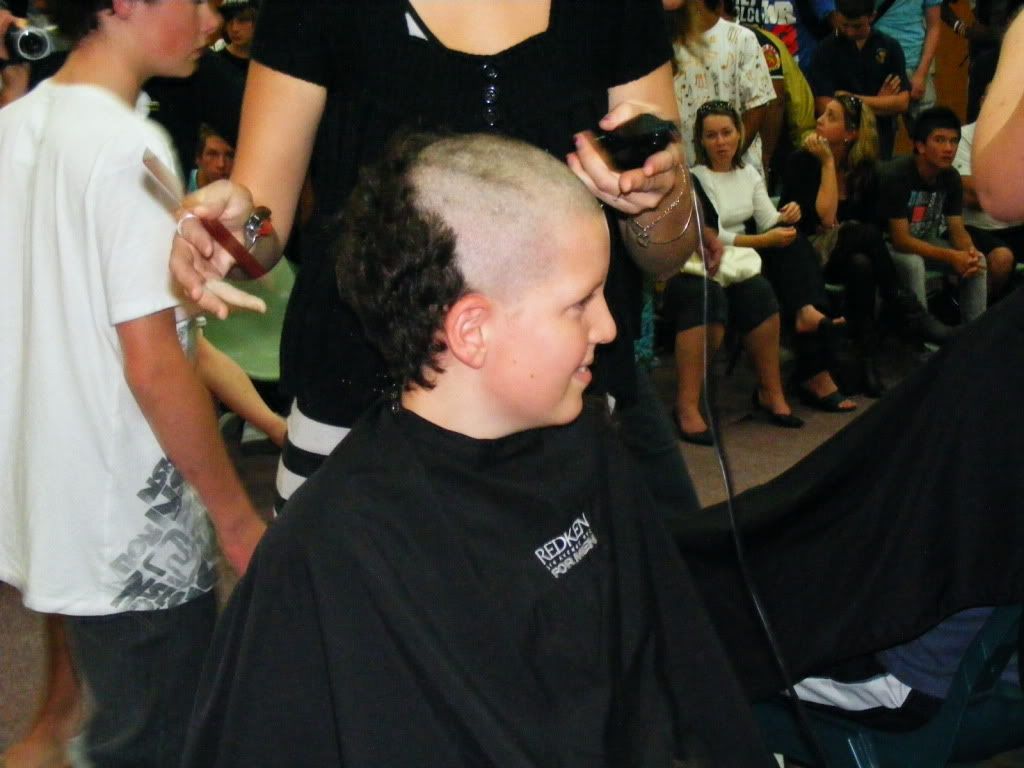 The end result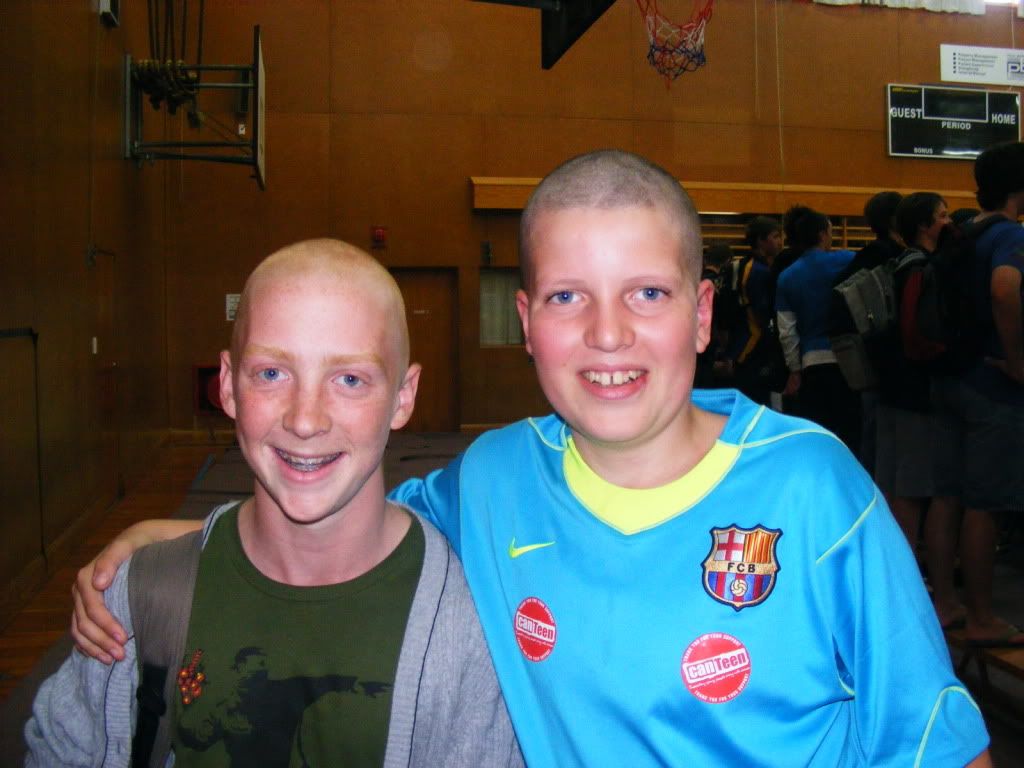 Easter camping trip.

We had been here before 2 years ago but came back for the long weekend (we had the Tuesday too). We explored further than last time and founds some lovely places. We managed to fit in a cache or ten too!! All this and a live volcano on the horizon!!
Camp fires of an evening. The family next to us got the ukuleles out one night and had a sing song - was just the best!!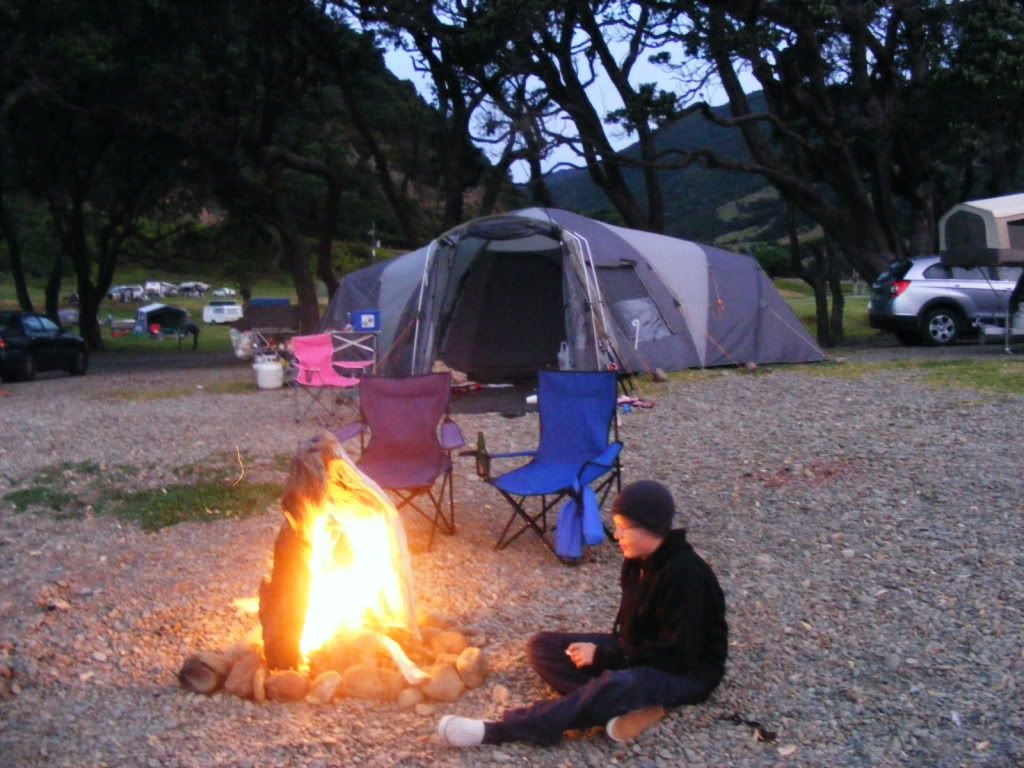 Lovely sunsets each evening - better then TV any night!!
Parked right on the beach (our tent is the one with the pink chair)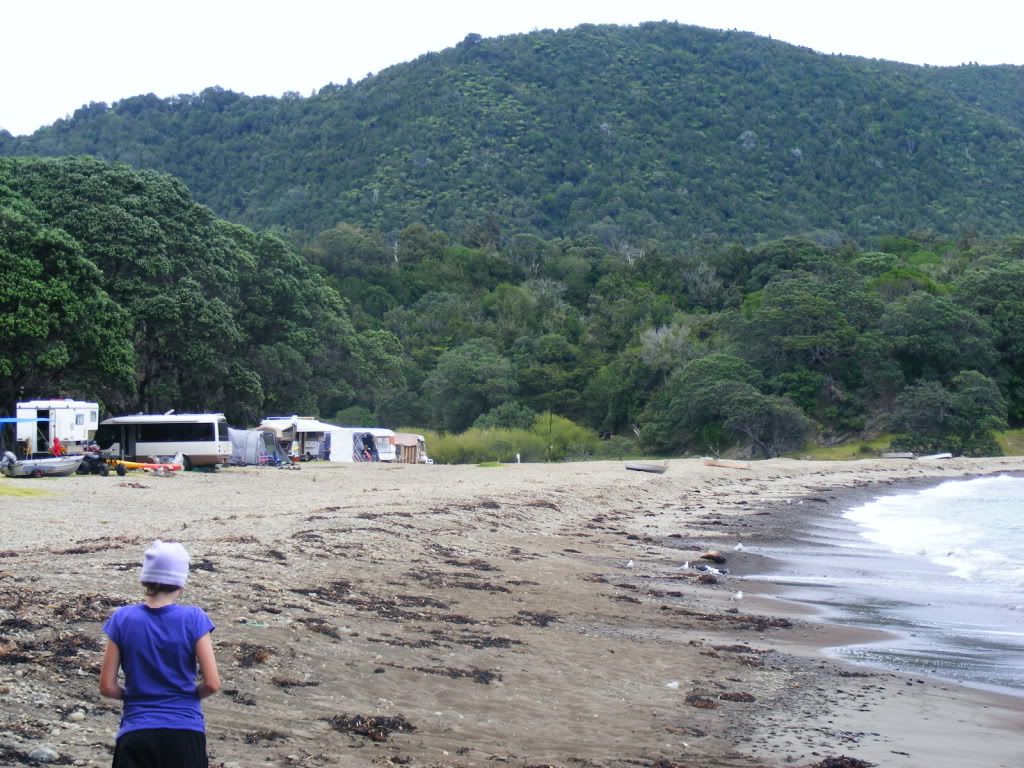 Paddy having a ball too!!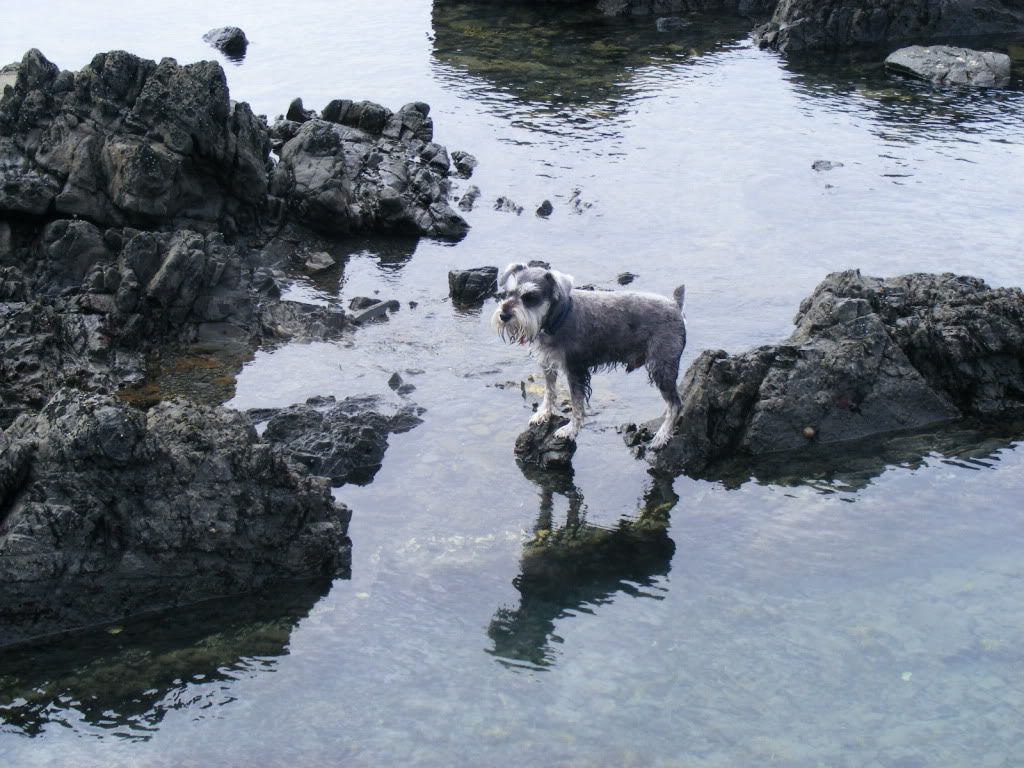 This is the most further eastern point (first to see the new day!). We climbed over 700 steps to get to the top and it did near kill me!! But was worth it - totally stunning.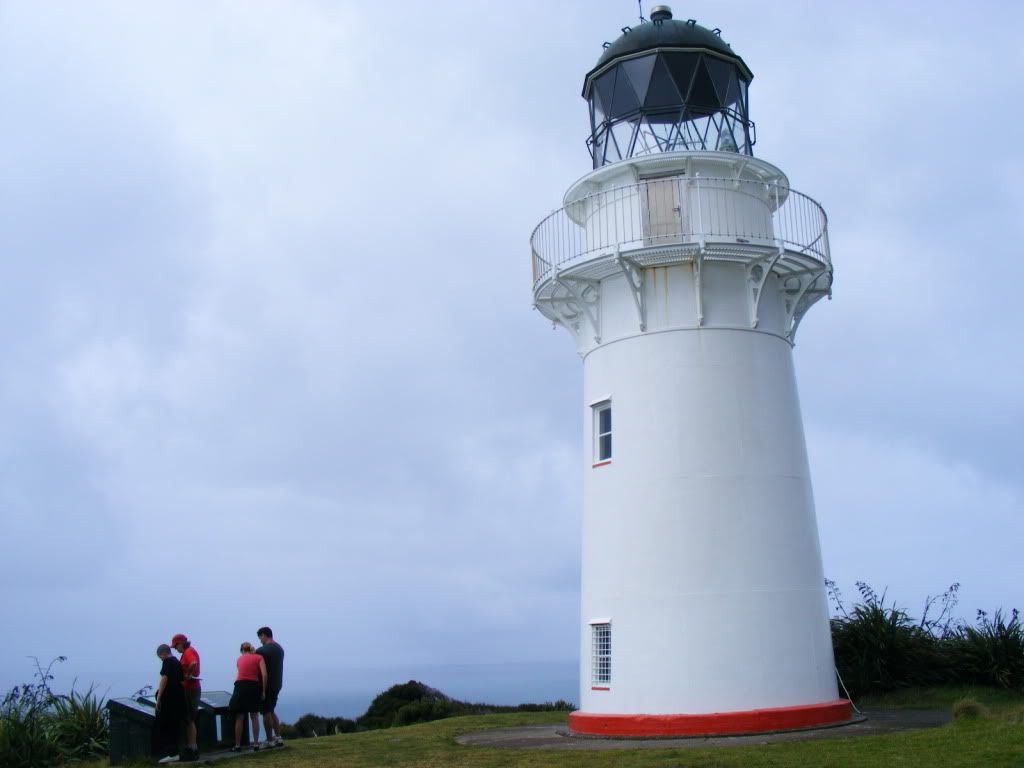 Kids all tucked up for the night!!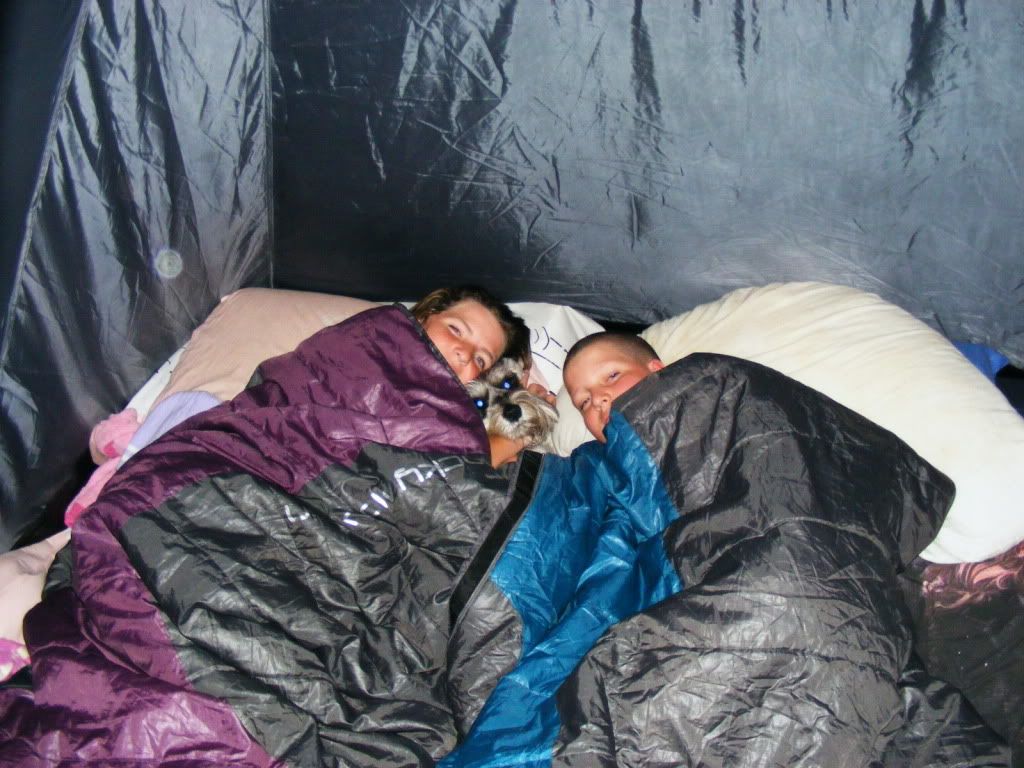 Chilling. Good job we brought food though as the fish weren't biting for anyone at the camp. I was reading my uncles book he had sent to me.
This beautiful church right on the beach. We got lots of lovely shells from that beach, the kids called it the Paua pools and Lou said it was like finding treasure - natures treasure.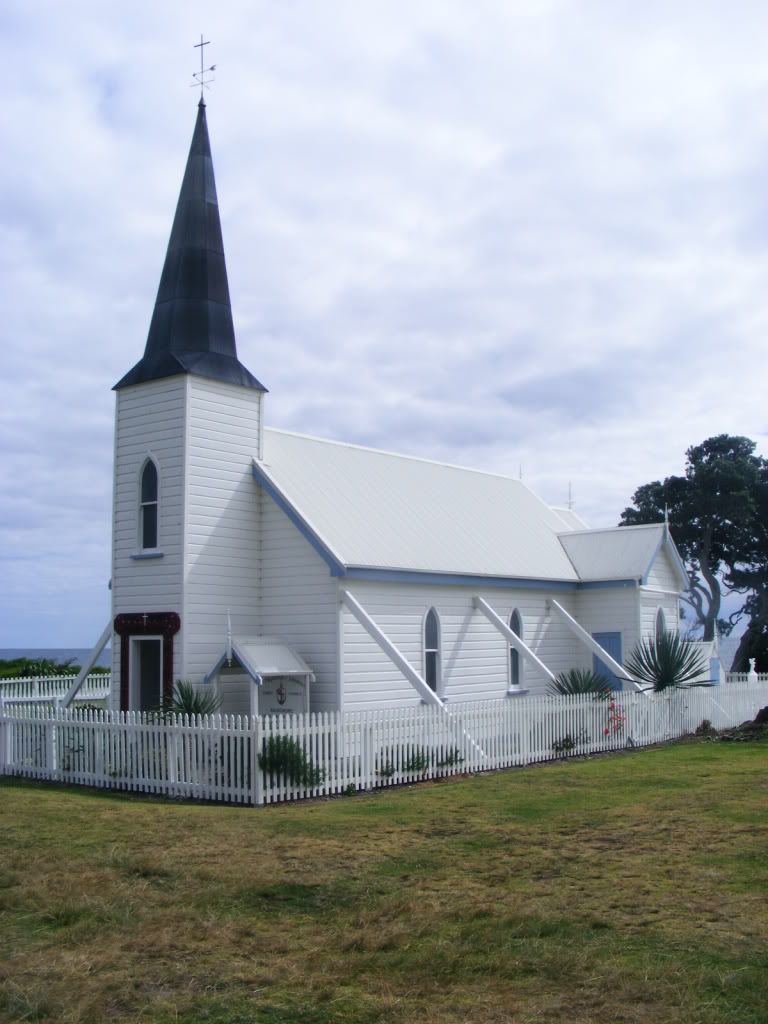 On our way to the waterfall, crossing the stream and oh yes I did fall in. But the kids and Stevie had a shower in the waterfall - yup it was freezin!!