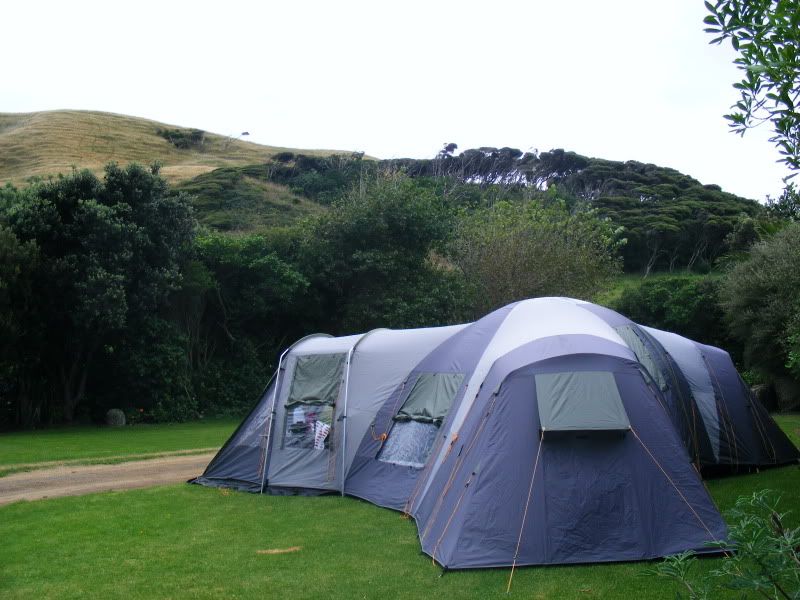 A friend recommended this camp site to us and we went there for my birthday and I had one of the best birthdays I have ever had.
So last weekend we went back there. Packed up the car, picked the kids up from school on the way and headed to Ruapuke (said Rua pooky) just outside Raglan (about 1 1/2 hours from home). As we arrived Paddy was squealing with delight. We just chilled, read, played games, went in the watering hole, paddled (can't swim there too rough) and had a beach fire in the evening. It's just great there and we all love it. Here are some of the many piccies we took.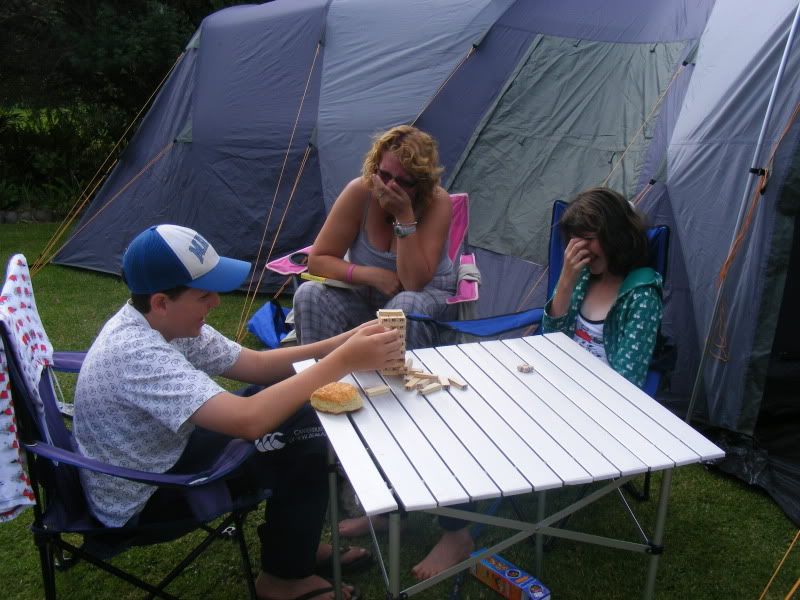 The watering hole on the camp site.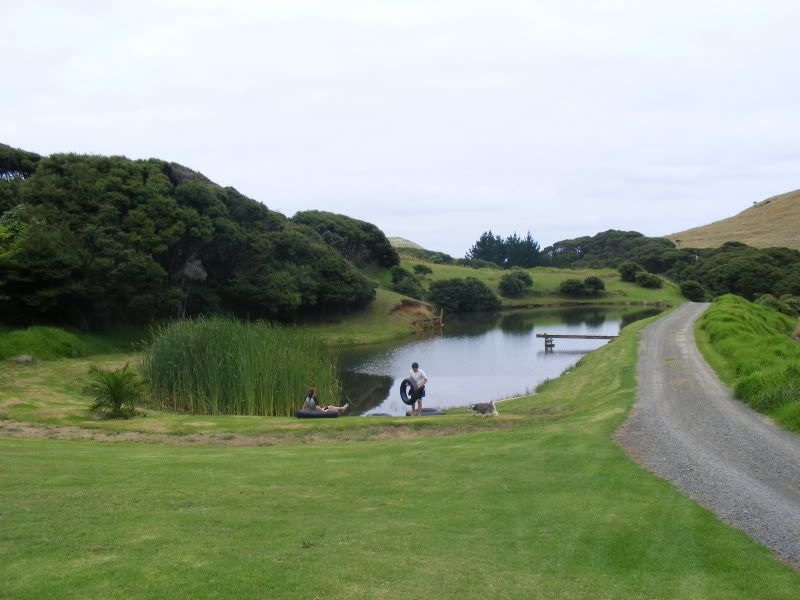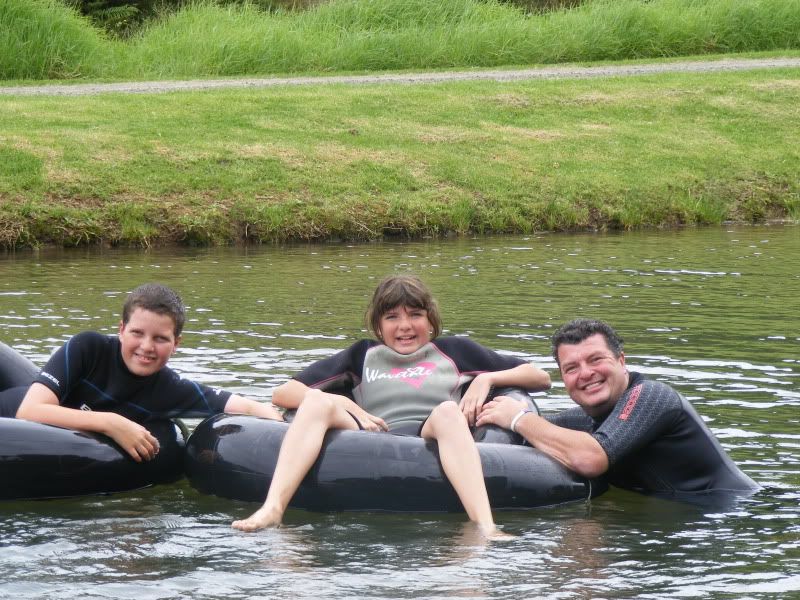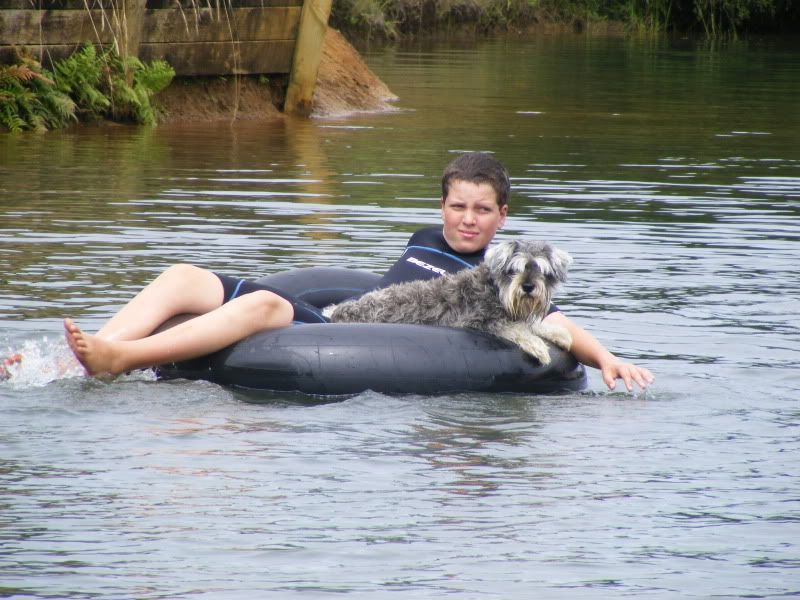 Here are some piccies taken by my uber talented daughter, she isn't even 12 yet and take some professional looking picture.